Visteria



Hotel Royal Victoria unveils its latest fine dining concept with VISTERIA. A highlight of the property, the new restaurant is now open to locals and hotel guests alike.
A menu of Mediterranean and authentic cuisine will delight diners' palates, while their eyes feast on the enchanting views of Lake Como.

VISTERIA's sophisticated and elegant ambience sets the tone for an immersive dining experience steeped in rich history, delivering a menu of regional classics revisited in a contemporary way.

Open from 7:00 pm to 10:00 pm.
Closed on Tuesdays.
Our best proposal
Special Offers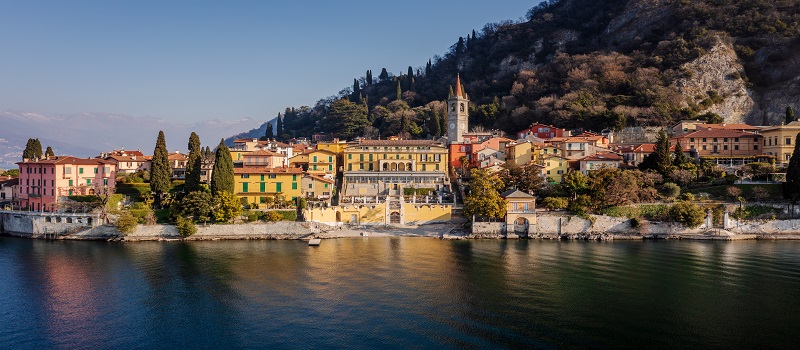 Resalable Rate - Prepaid, Non-Refundable
Please be advised that within 24h you will receive an email from our partner Takyon with instructions on how to view your reservation on the Travel Exchange Platform and how to put it on sale until 11:59 pm on the day prior to check-in
Book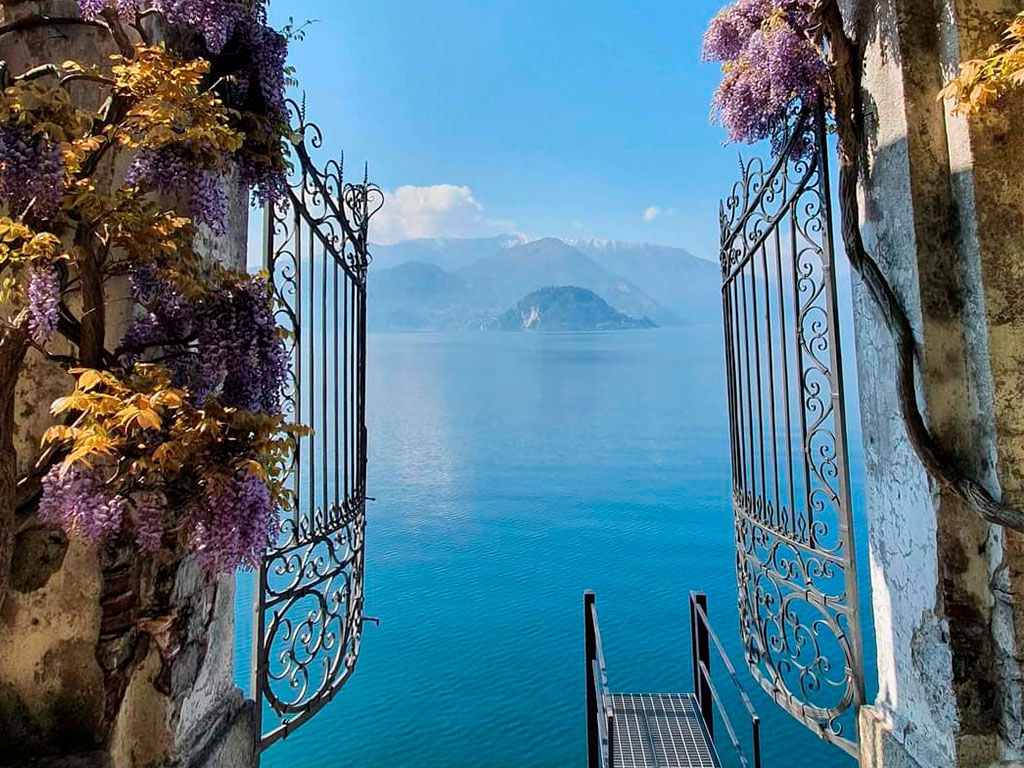 discover all offers