Hotel
Hotel Royal Victoria has seen the passage of Important personalities.
In the distant year 1838, when the old textile mill became hotel, our Hotel has had the honor to host Queen Victoria of England, leaving her name as indelible memory of her visit.
It is said that Charles Gounod, famous musician and composer, was inspired by the contemplation of sunsets on the lake from one of the hotel's rooms.
An important restoration work in 2018, in cooperation with the Superintendence for the architectural and landscape heritage of Milano, has given back the right value to the elegance and the charm that distinguish our rooms since the nineteenth century.
Our best proposal
Special Offers
Prepay & Save
Prepaid, non refundable rate
Book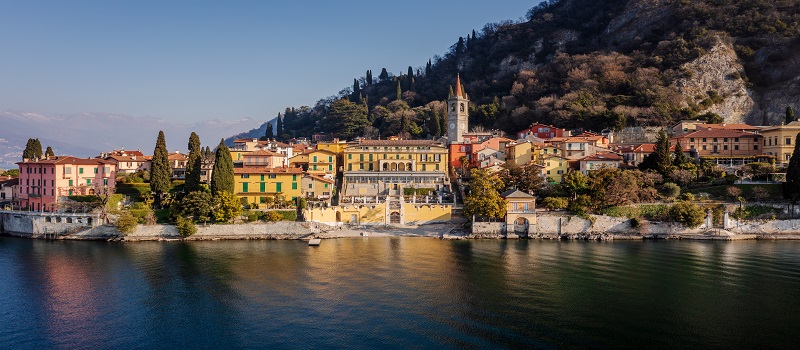 Guaranteed Resellable Rate
Prepaid, non refundable but resalable until 24h before the check-in
Book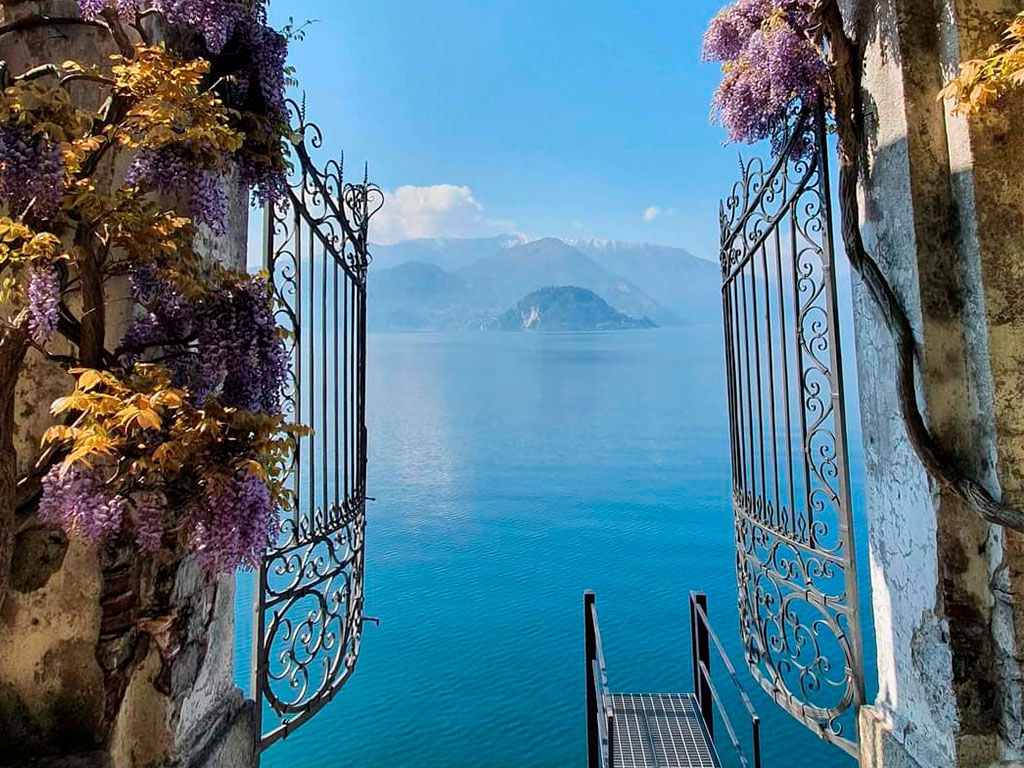 discover all offers