Suite Spa


Wellness path reserved for the couple in an exclusive space

The Spa Suite is a wellness area that offers the same experience of a Spa in a few square meters, but thought for
the privacy and relaxation of a couple.

Welcoming and relaxing ambience provided with an audio integrated system pre-arranged for MP3, USB and Bluetooth connection, aiming to make the couple experience even more relaxing.

The RGB led bar lighting follows the elegant lines of the spaces, creating the ideal atmosphere to indulge your wishes.
It is possible to select your preferred colour or let it rotate in fade.
A relaxation area located at the edge of the botanical garden, on the wide and fabulous terrace of
the Hotel Royal Victoria.


AVAILABLE FOR ALL HOTEL GUESTS FOR A FEE
THE WELLNESS AREA ON REQUEST - 1 HOUR - MAXIMUM nr. 2 PEOPLE

GUESTS WILL FIND TOWELS, BATHROBES AND SLIPPERS AT THEIR DISPOSAL.
***

Sauna

The Finnish Sauna is made with fine oak wood finishes that release aromatic fragrances. The internal heater recreates the principles of the Finnish sauna. In a few minutes the heat reaches the temperature of 90 ° C and relative humidity 10-20%. This provides rapid and localized sweating.
Size 150x175cm.

Steam bath

Thanks to the direct-input professional system, in a few minutes the steam bath reaches a temperature of 45 ° C and the relative humidity of 98%. The aroma of eucalyptus is mixed with the steam to accentuate its benefits.
Size 150x175cm.

Relaxing showers

Scenic atmospheres, multi sensoriality and impressions characterize this path of emotional showers, enriched by elegant minimal ceiling lights, and able to manage 5 different water experiences harmonized with chromatic effects: rain effect, waterfall, comb-like falls, nebulized, Kneipp.

Relaxing area

In the relaxing area harmonies and essences propagate, accompanied by a sensory music. The unusual combination of materials, shapes, colors and sensations transmit warmth and comfort.
Our best proposal
Special Offers
Prepaid Rate - Not Refundable
Book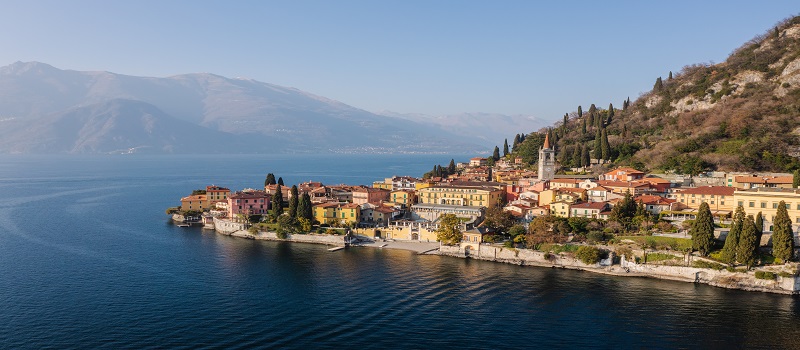 Resalable Rate - Prepaid, Non-Refundable
Please be advised that within 24h you will receive an email from our partner Takyon with instructions on how to view your reservation on the Travel Exchange Platform and how to put it on sale until 11:59 pm on the day prior to check-in
Book
discover all offers